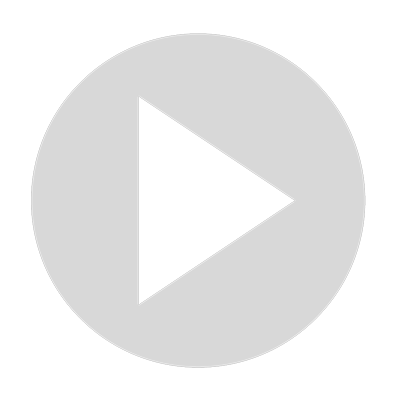 Cold Welding
Visit Channel:
 What is Cold Welding Process? There are different types of welding processes using varied technologies to produce weld joint by the applications of heat, pressure, or both heat & pressure, one of which is called Cold Welding. Cold welding is a solid state welding process that does not involve melting of metals. The two metal
Show More
Show Less
Recommended Videos
3:55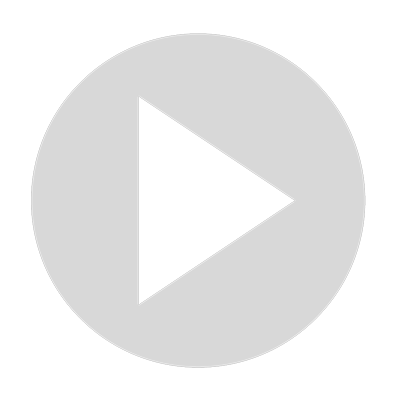 What are Leftward welding and rightward welding techniques?
288 views · Aug 20, 2022
4:31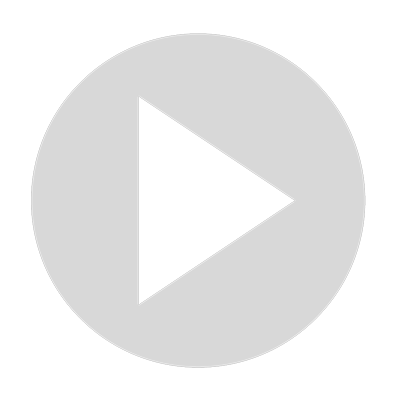 Difference between welding pass, weld bead and welding layer
3K views · Aug 18, 2022
13:16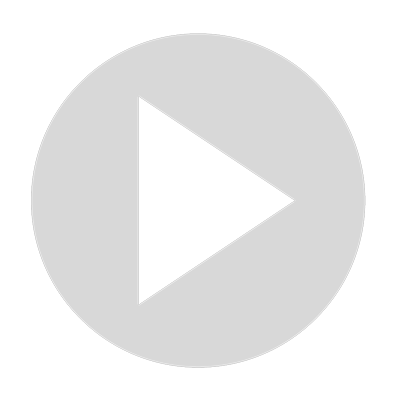 Temper bead welding & TBW techniques
560 views · Jun 18, 2022
13:56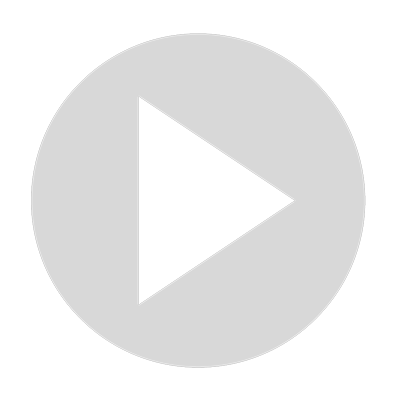 WHAT IS TIG WELDING?
3K views · Jun 18, 2022
21:30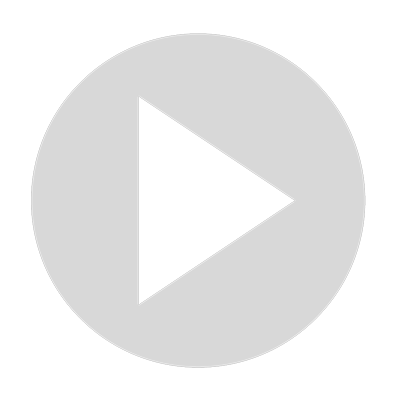 Quiz Welding processes for IWE, IWT, CWI and CSWIP Examination (IWE exam questions)
929 views · Jun 18, 2022
1:41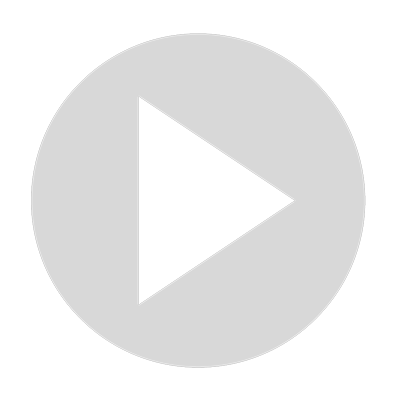 Socket Weld & Socket Weld Joint types detailed Guide
0 views · Sep 18, 2022
4:44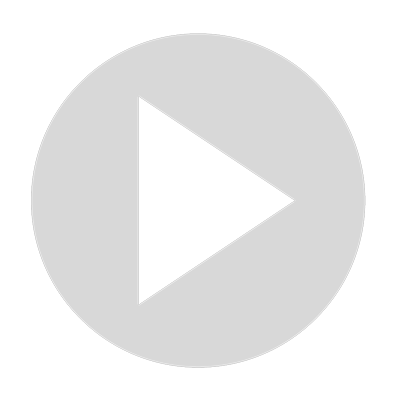 WELDING IN SPACE- Can we weld in space?
23 views · May 6, 2022
4:22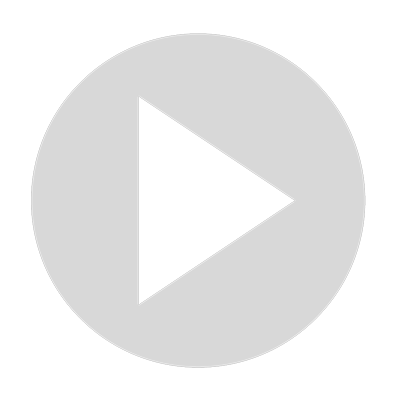 How to Weld in Subzero Temperatures Without Damaging Your Tools & Welds
105 views · Aug 9, 2022
1:38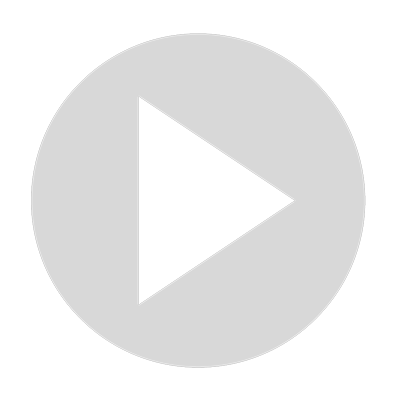 SAW Welding, Submerged Arc Welding
419 views · May 21, 2022