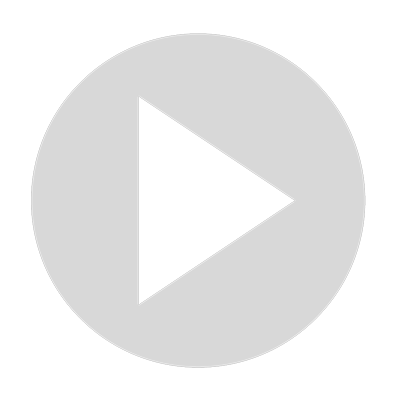 What is the Best Welding Rod to use for Cast Iron- Find it
Visit Channel:
 Cast Iron is a challenging material for Welding, even for the experienced welder. So how to select the best Welding Rod for Cast Iron Welding to ease your troubles. The reason for difficulty in Cast Iron Welding is- Different type of cast Irons and their different metallurgy that affects the weldability, its brittle & hard
Show More
Show Less
Recommended Videos
3:13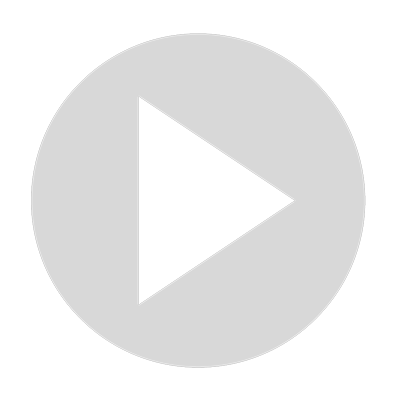 Can Steel Be Welded to Aluminum?
1K views · Aug 14, 2022
1:27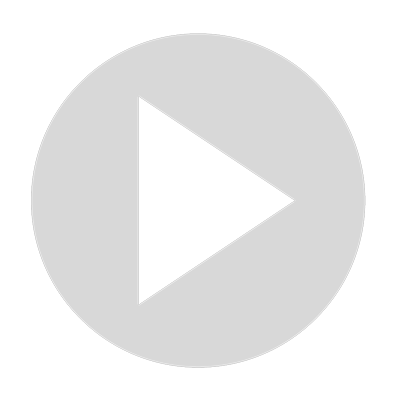 Types of Cast Irons, Identification & their Welding
256 views · Aug 26, 2022
3:39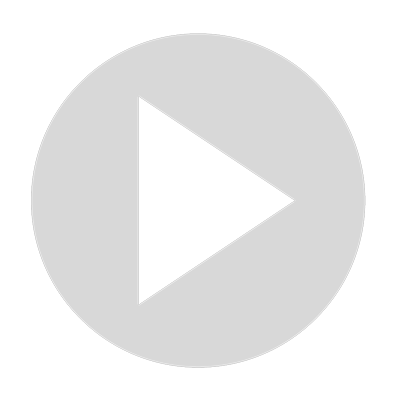 Why Is Steel Better than Iron?
125 views · Aug 14, 2022
1:24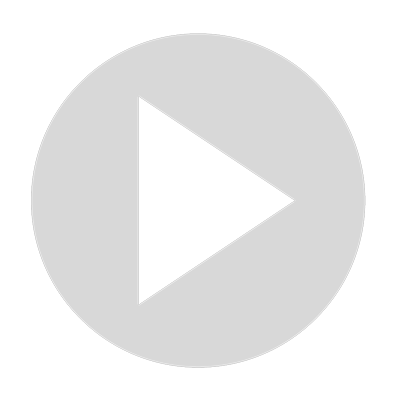 Can You Use Metal Spatula On Cast Iron? 4 Superb Facts About It
162 views · Aug 8, 2022
1:02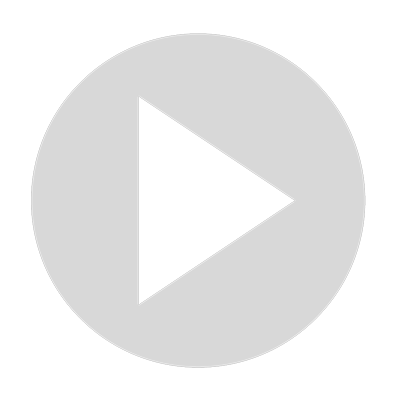 What Type Of Spatula To Use On Cast Iron? 4 Consideration Before Choosing It For Your Cast Iron
5 views · Aug 8, 2022
3:57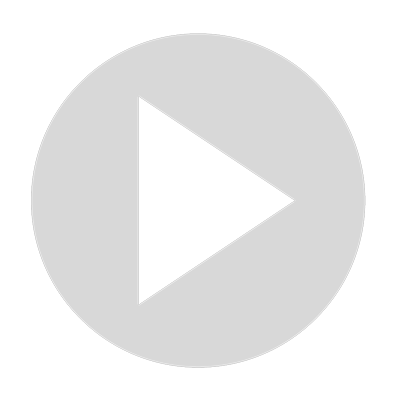 Best Paint for Wrought Iron: Paints That Last!
334 views · Aug 11, 2022
2:02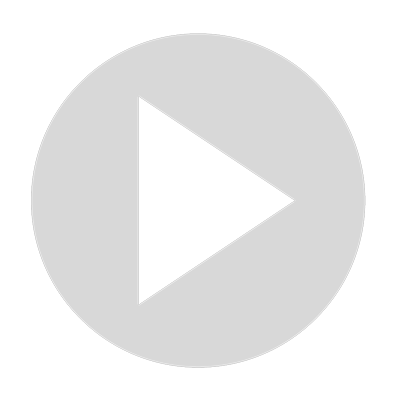 How to weld titanium?
1K views · May 21, 2022
2:33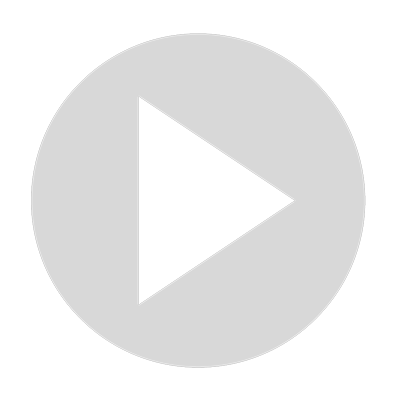 How To Keep Cast Iron From Rusting? 5 Superb Ways To Prevent It
1K views · Aug 8, 2022
2:08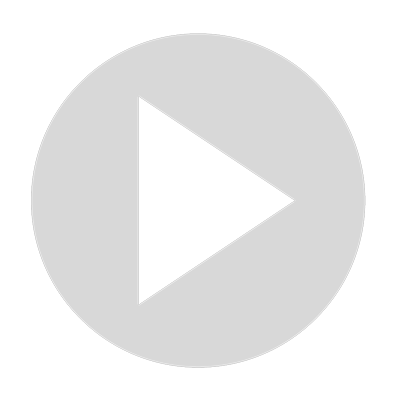 Carbon Fiber vs Graphite Fishing Rod [2022 Update]
0 views · Sep 13, 2022